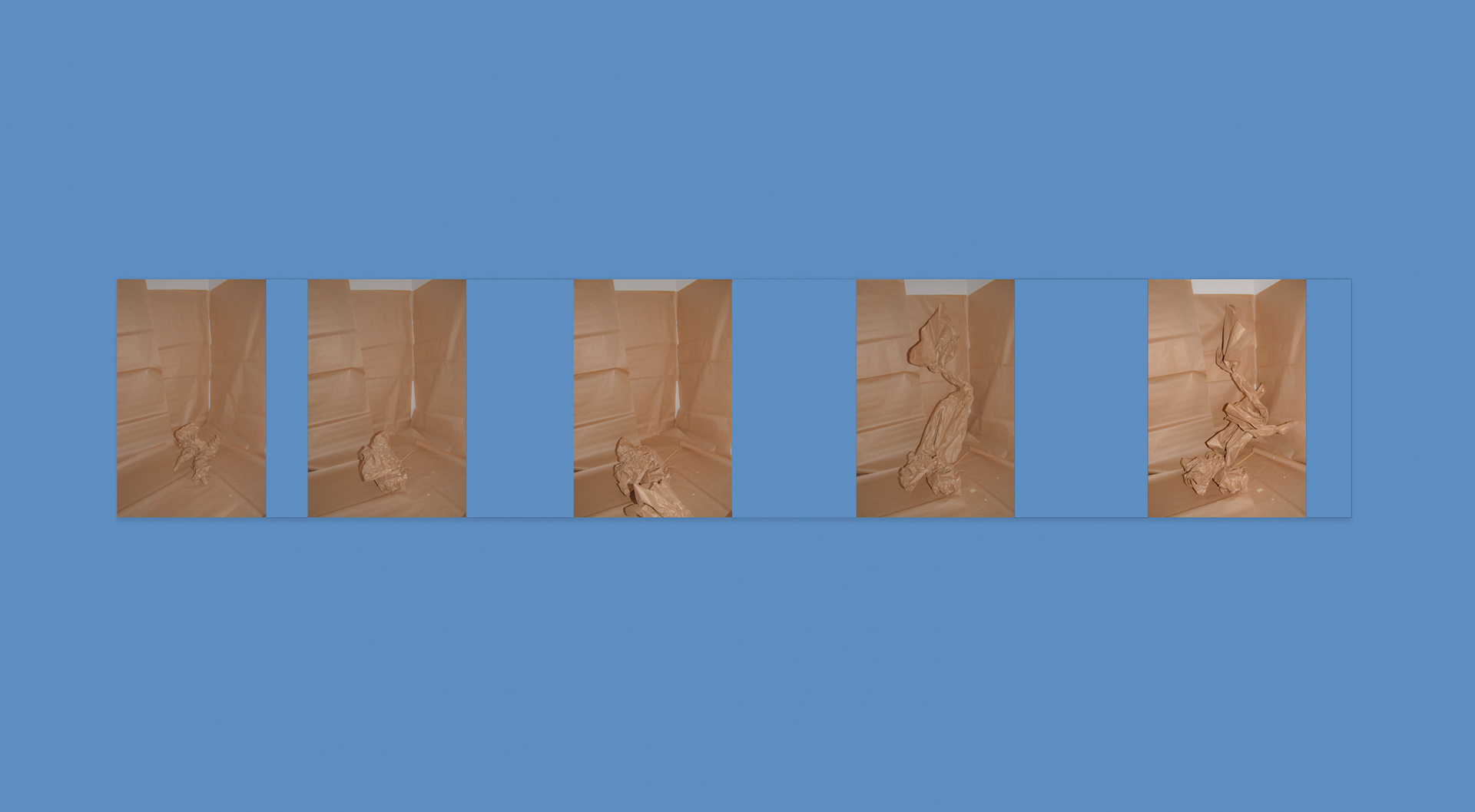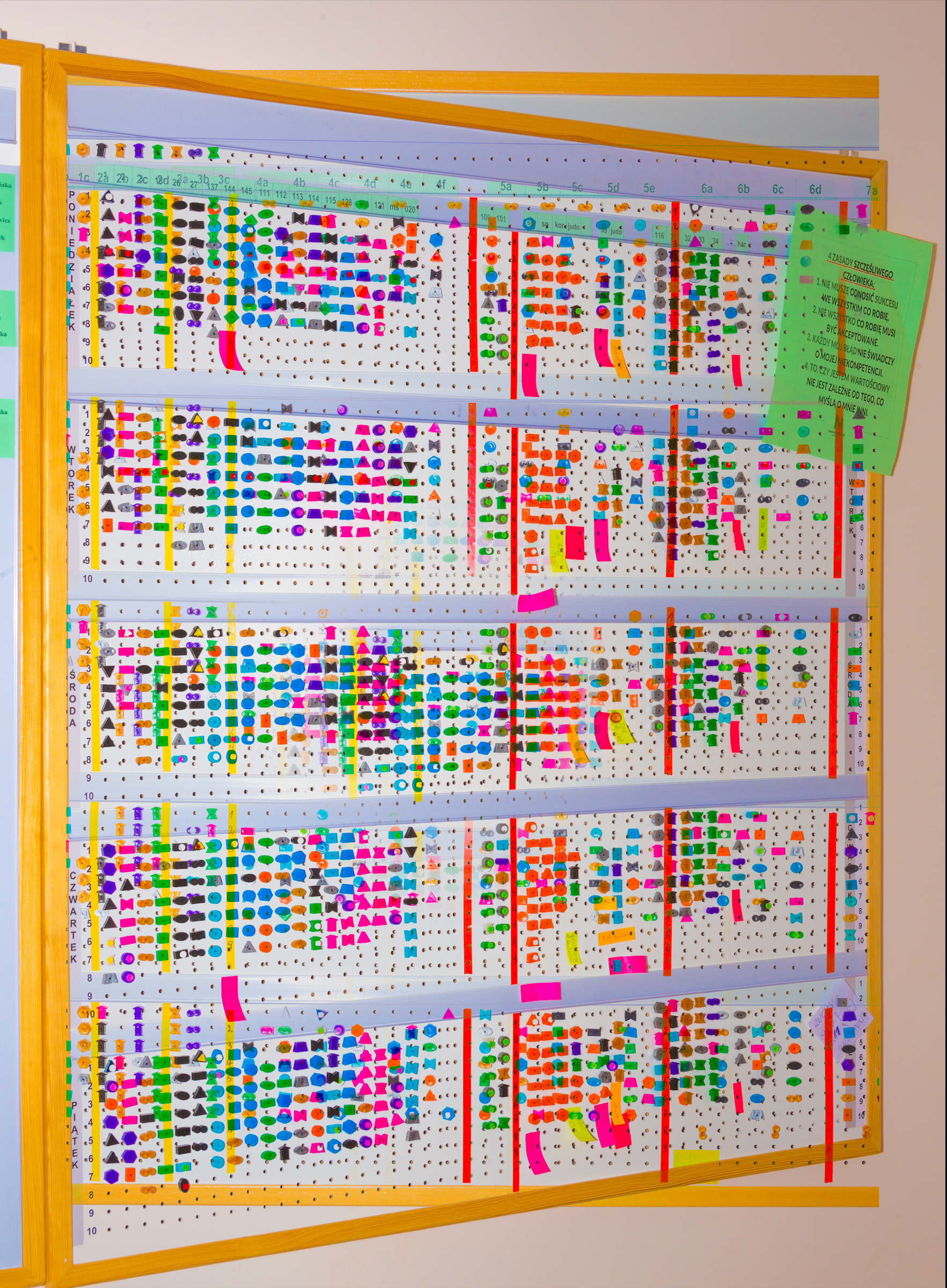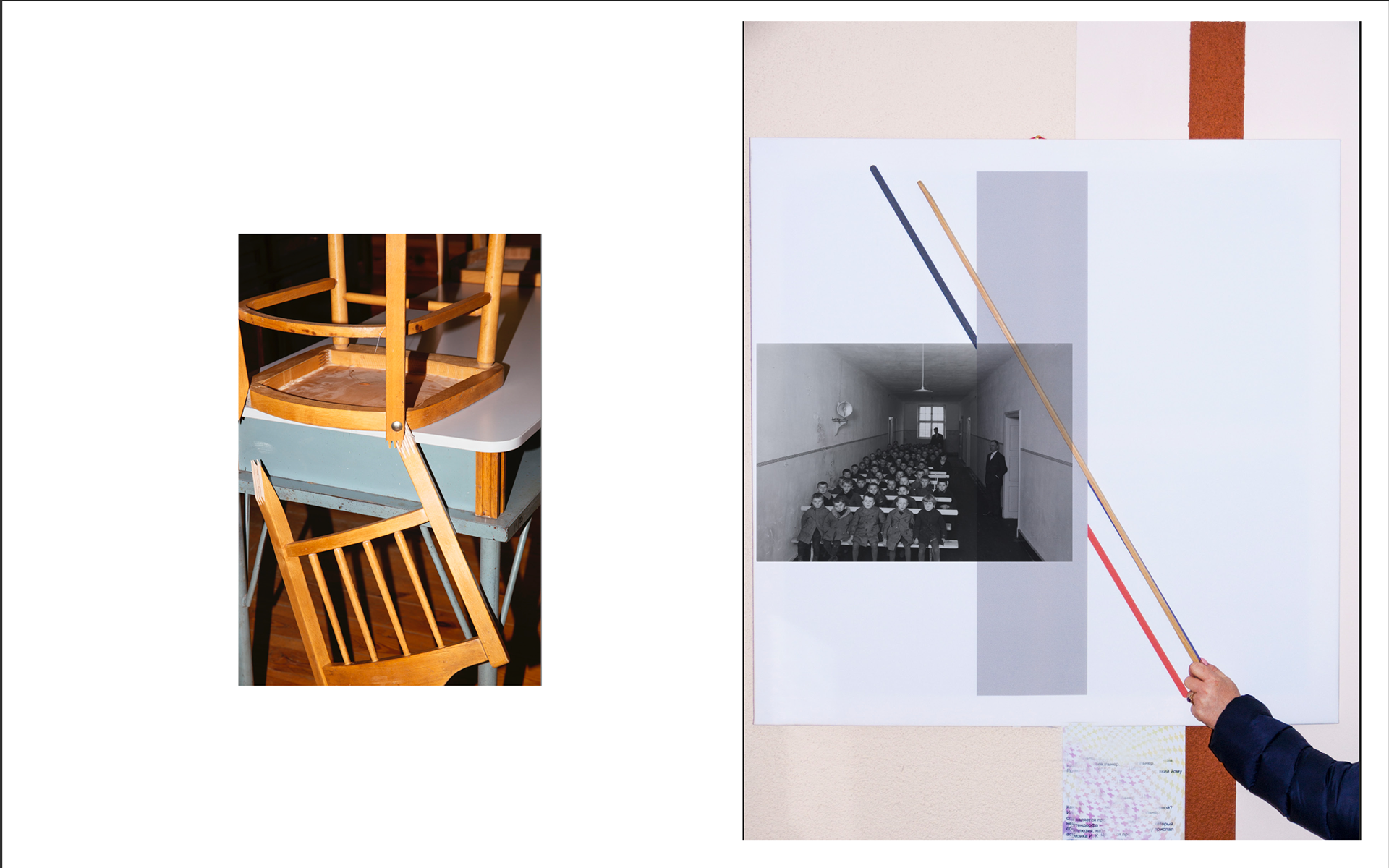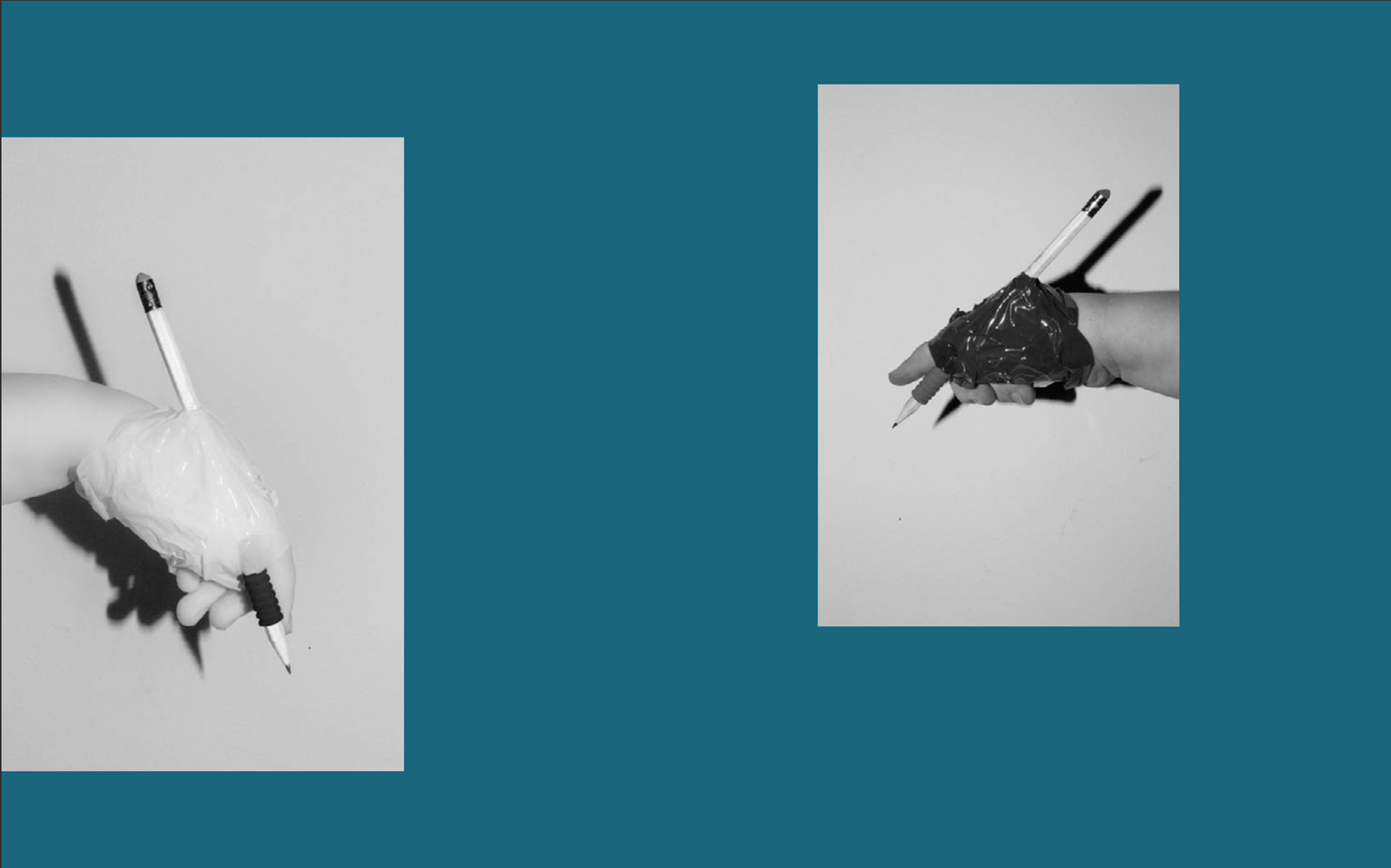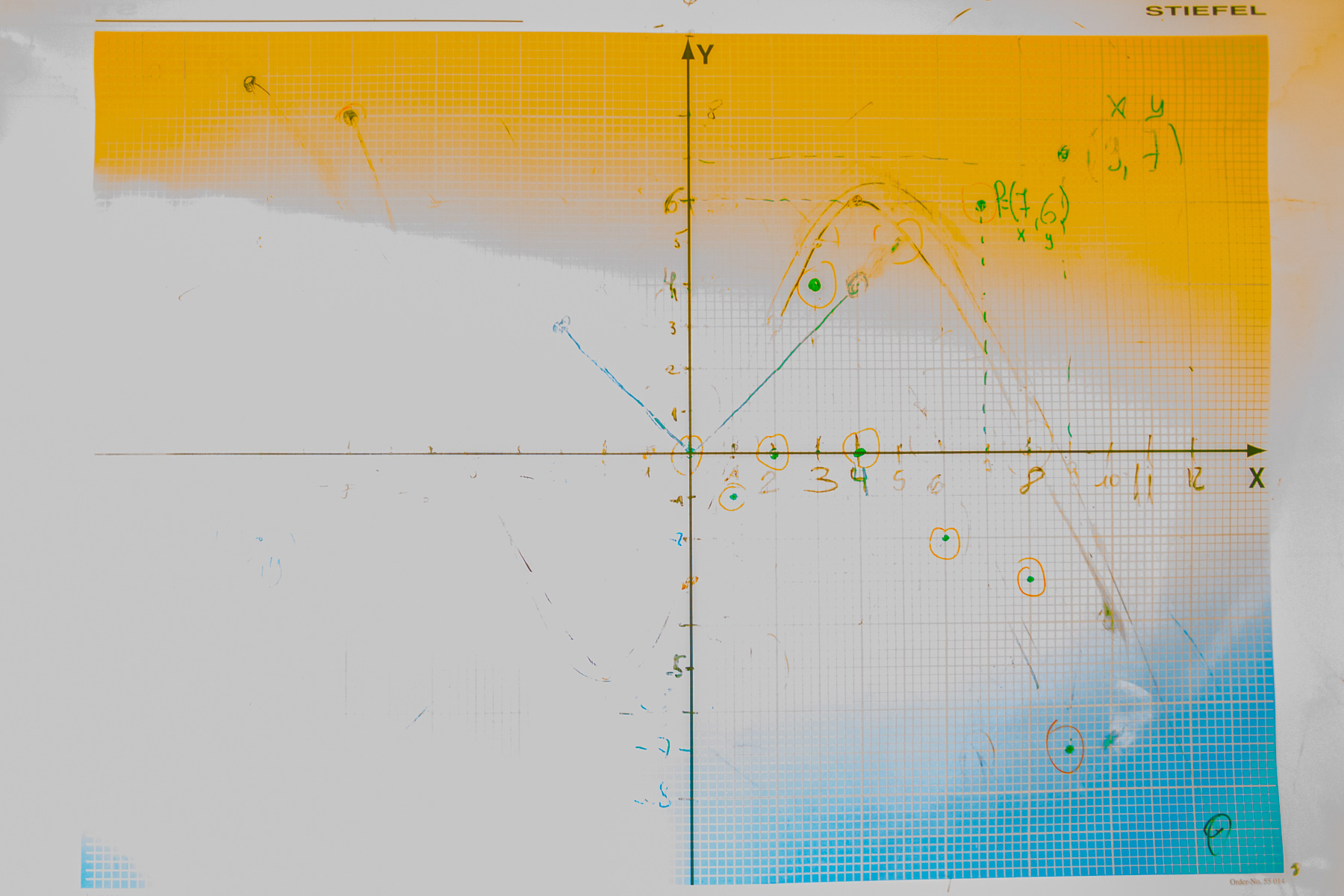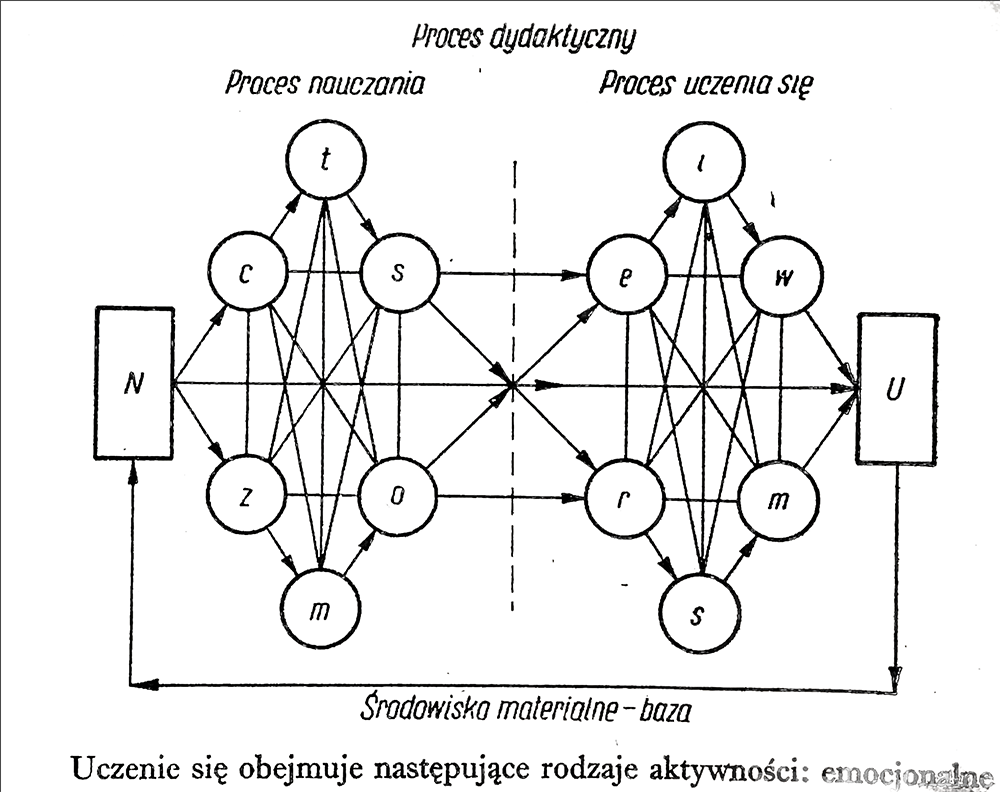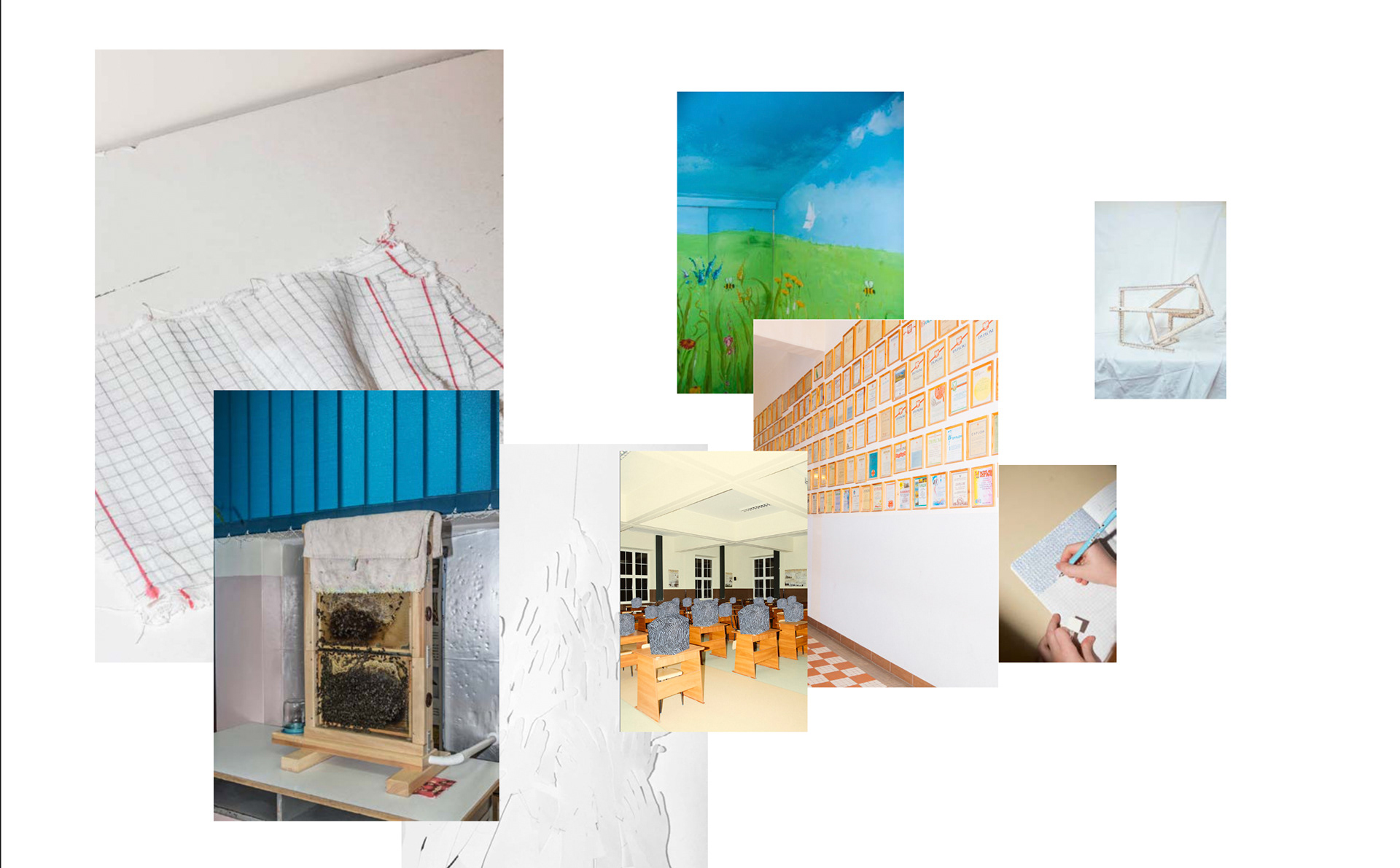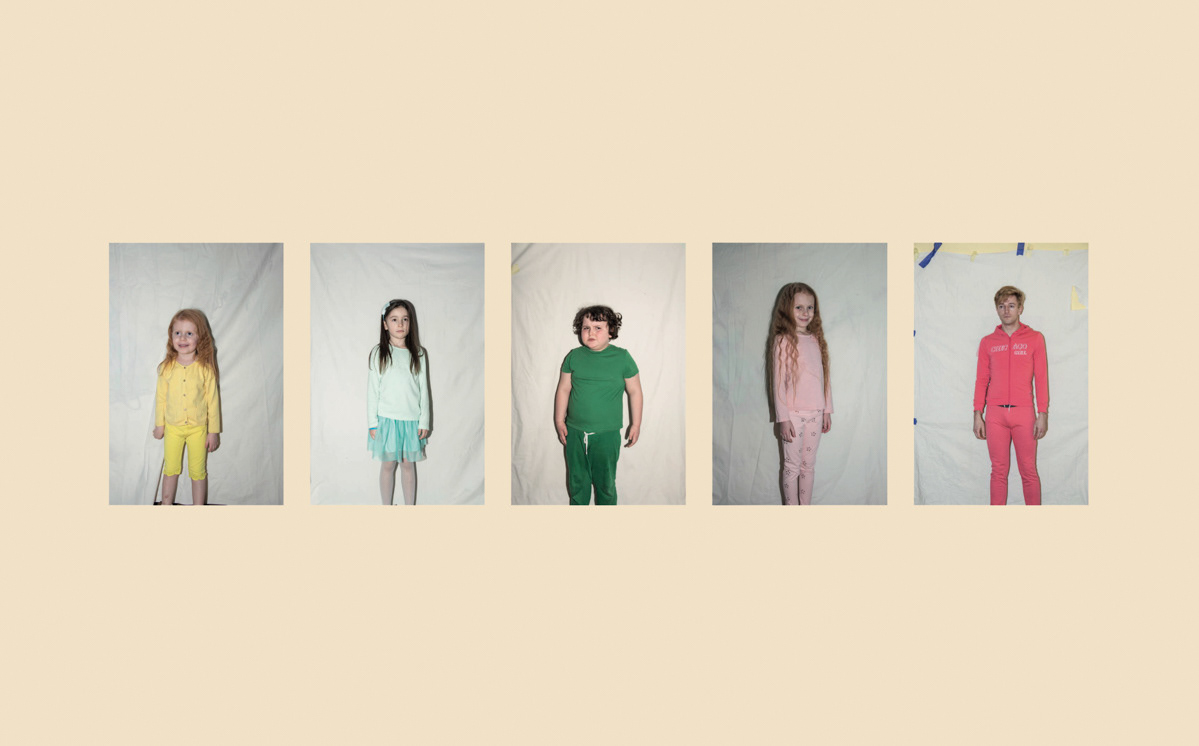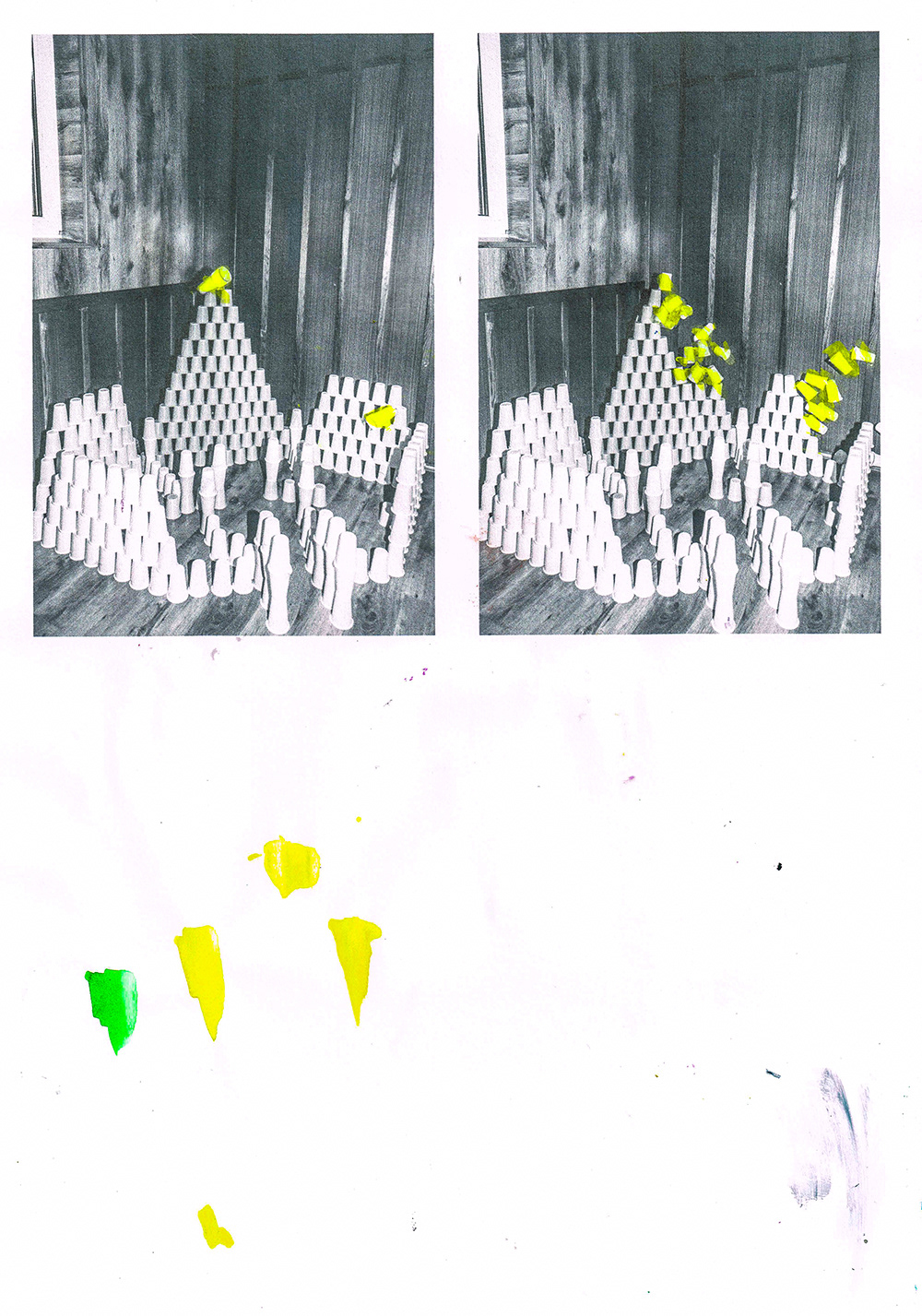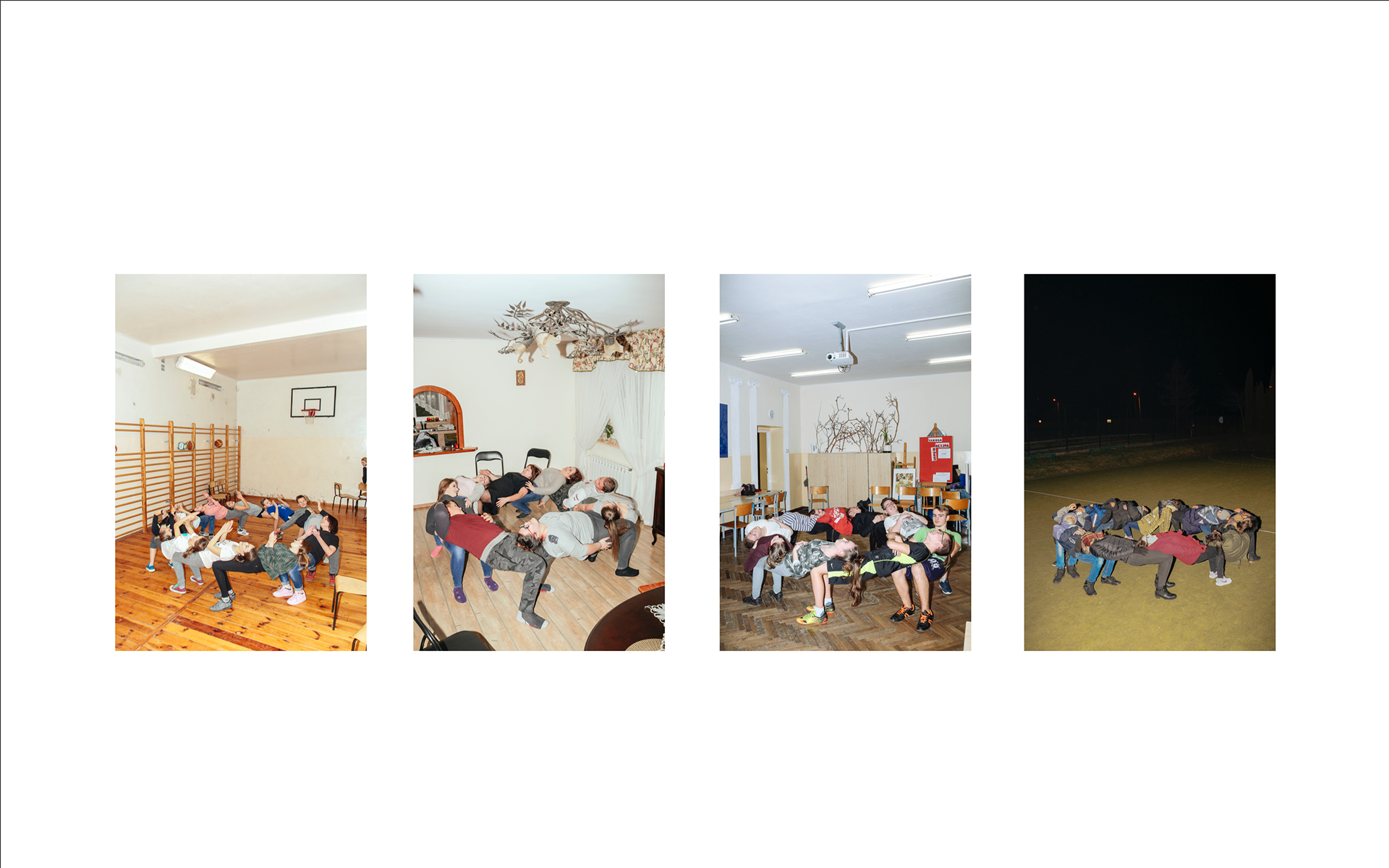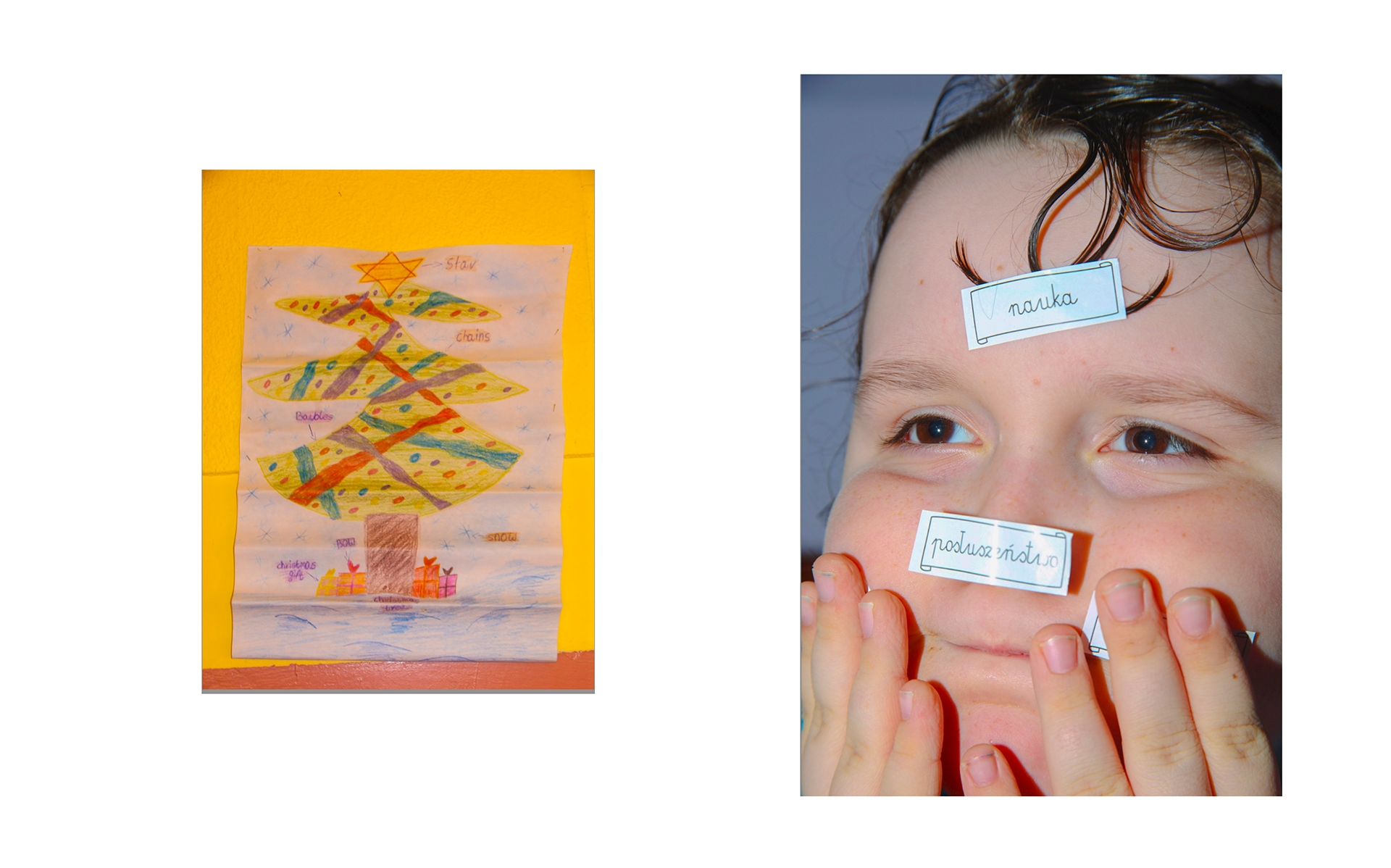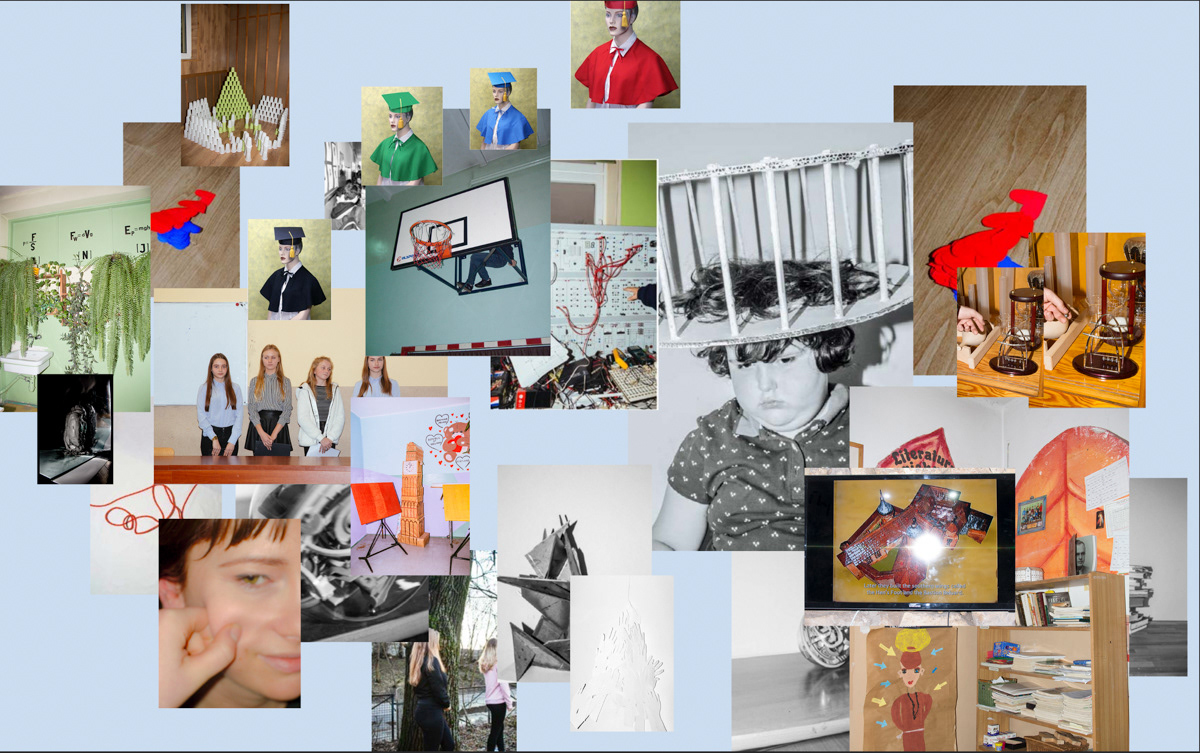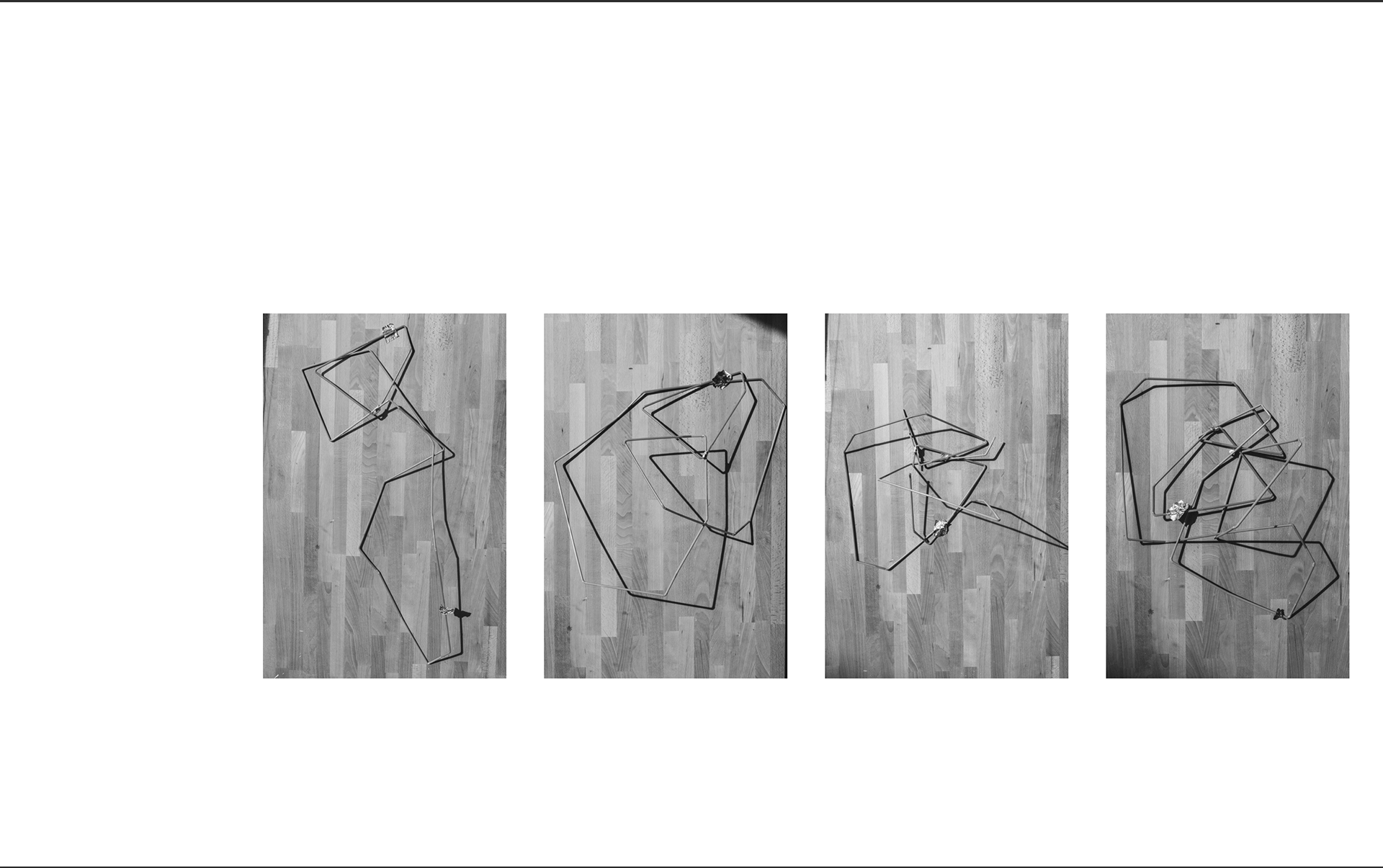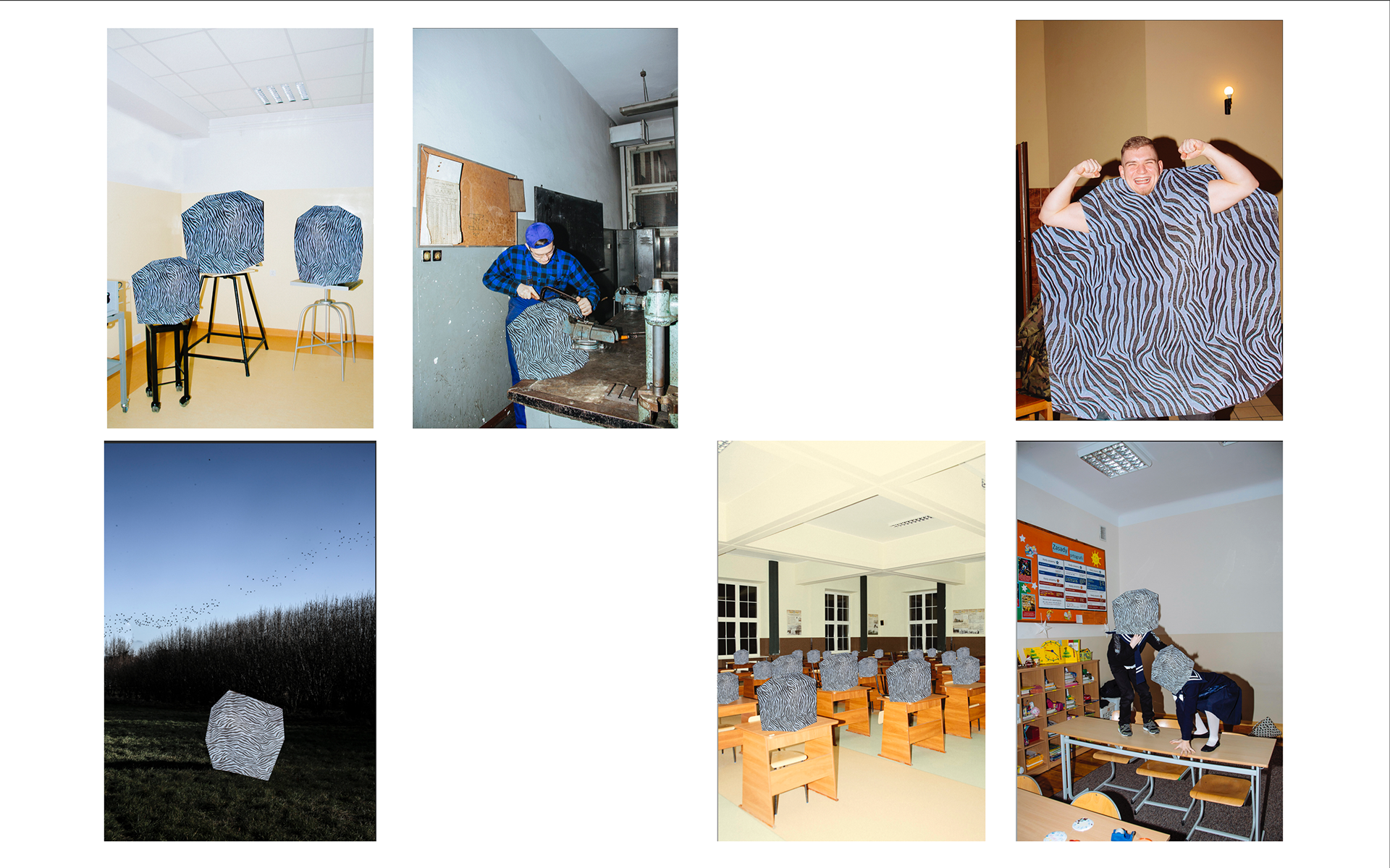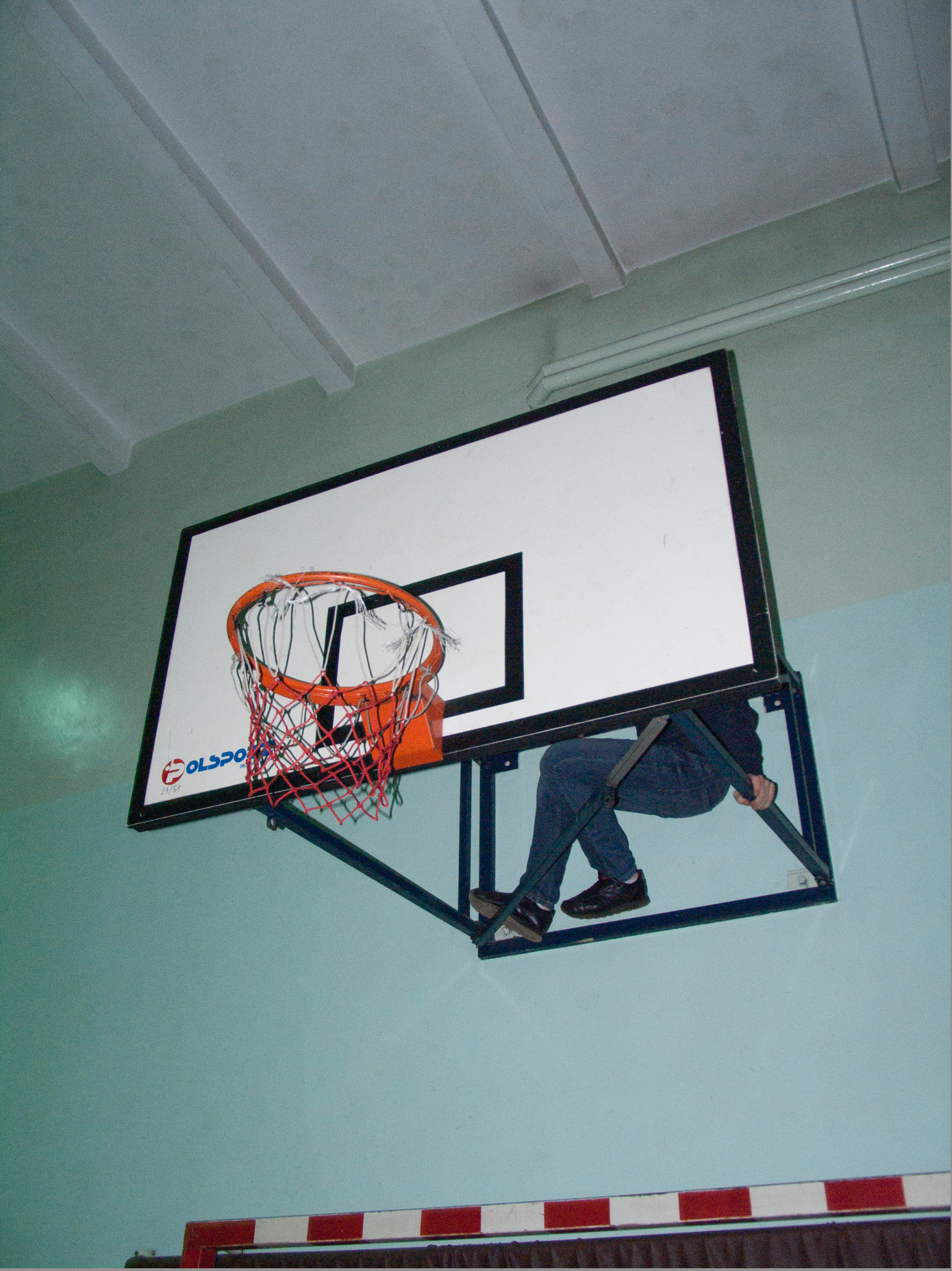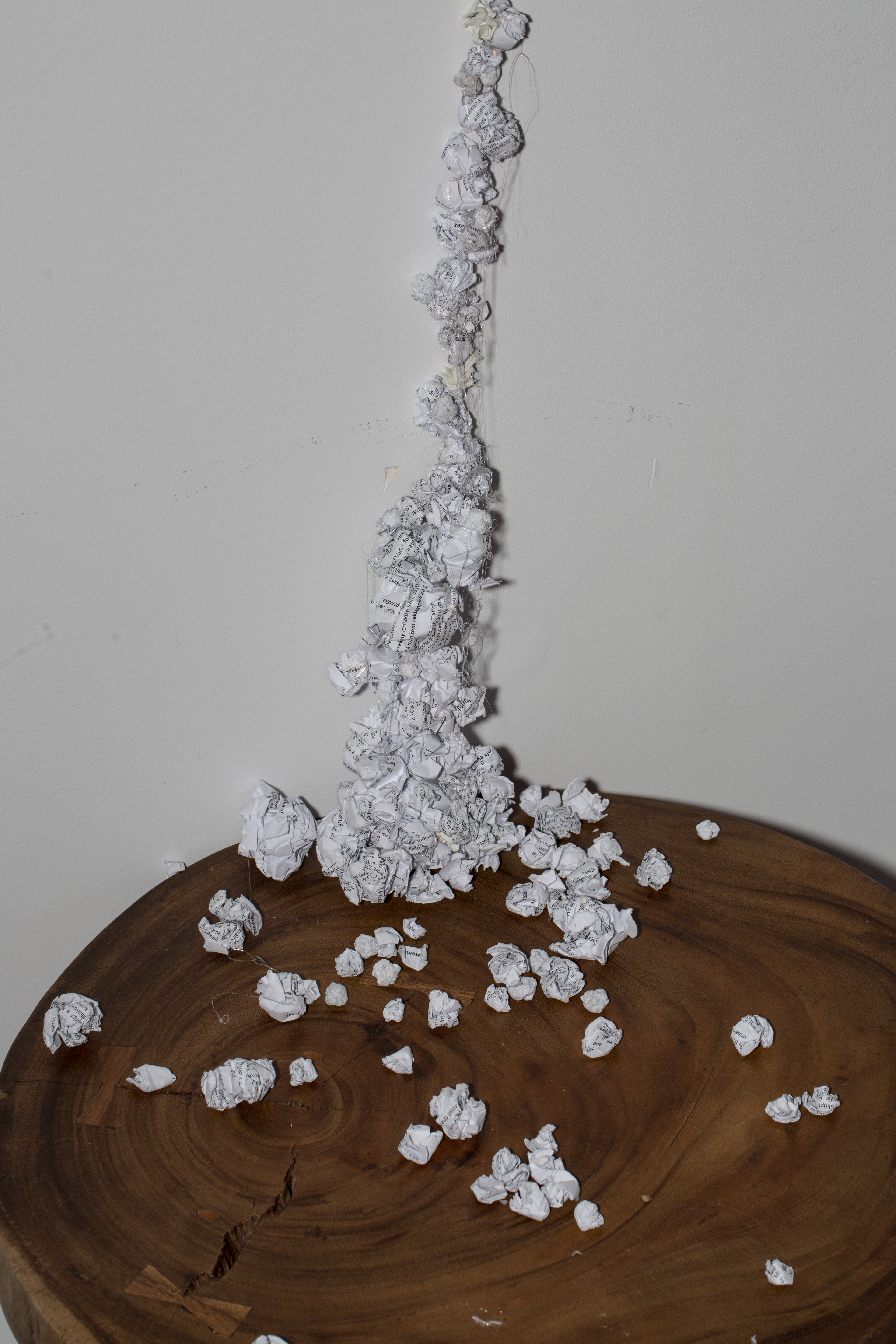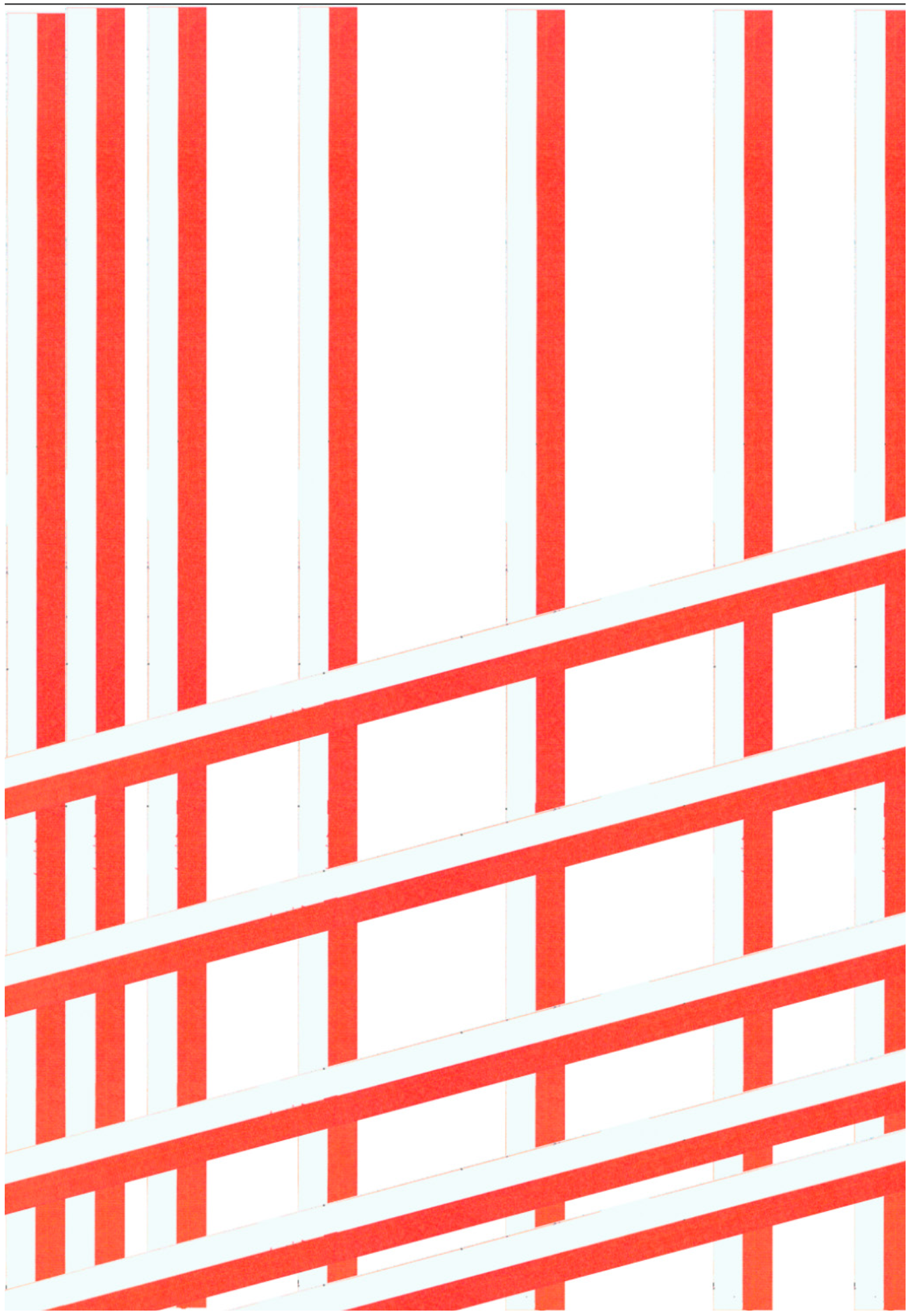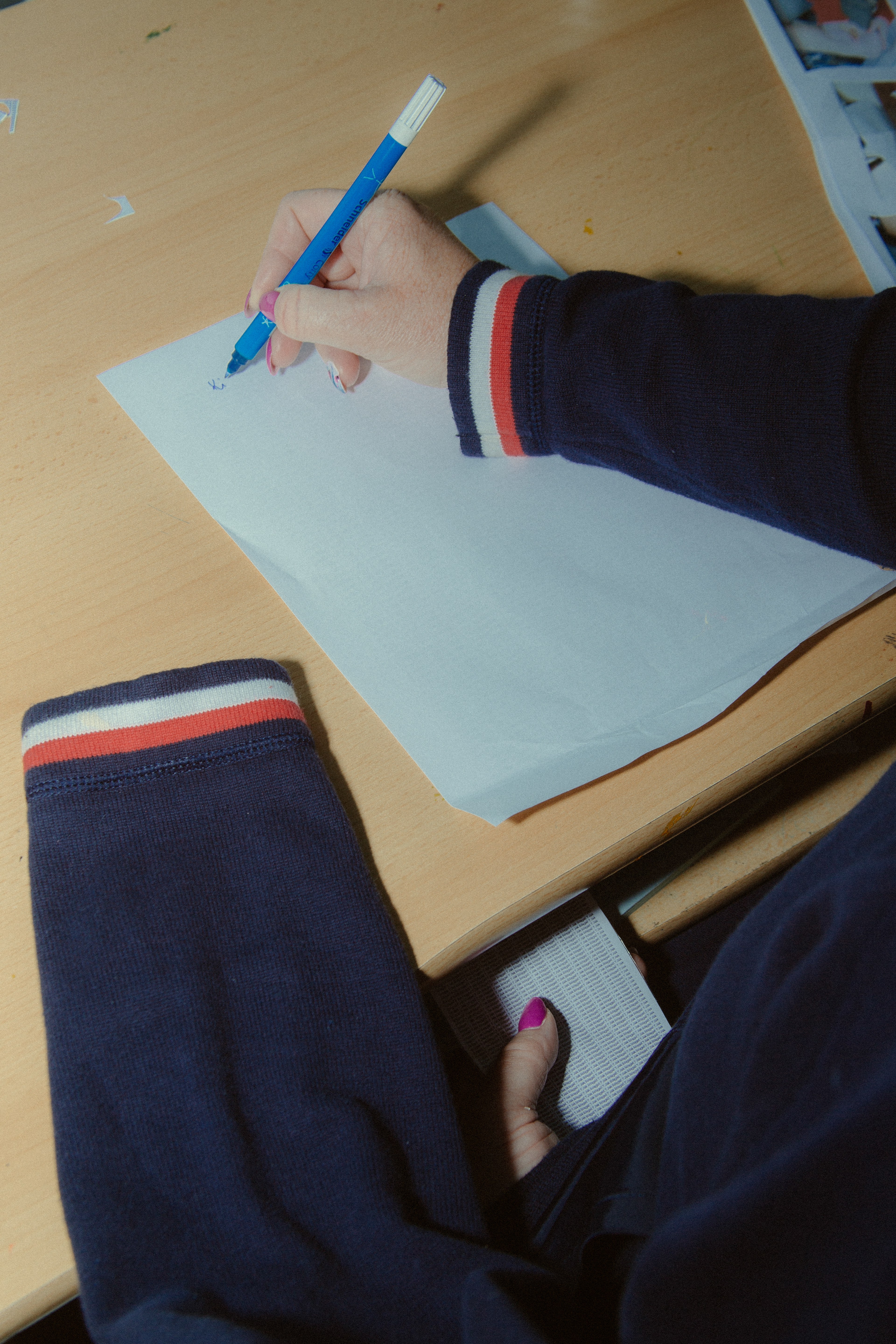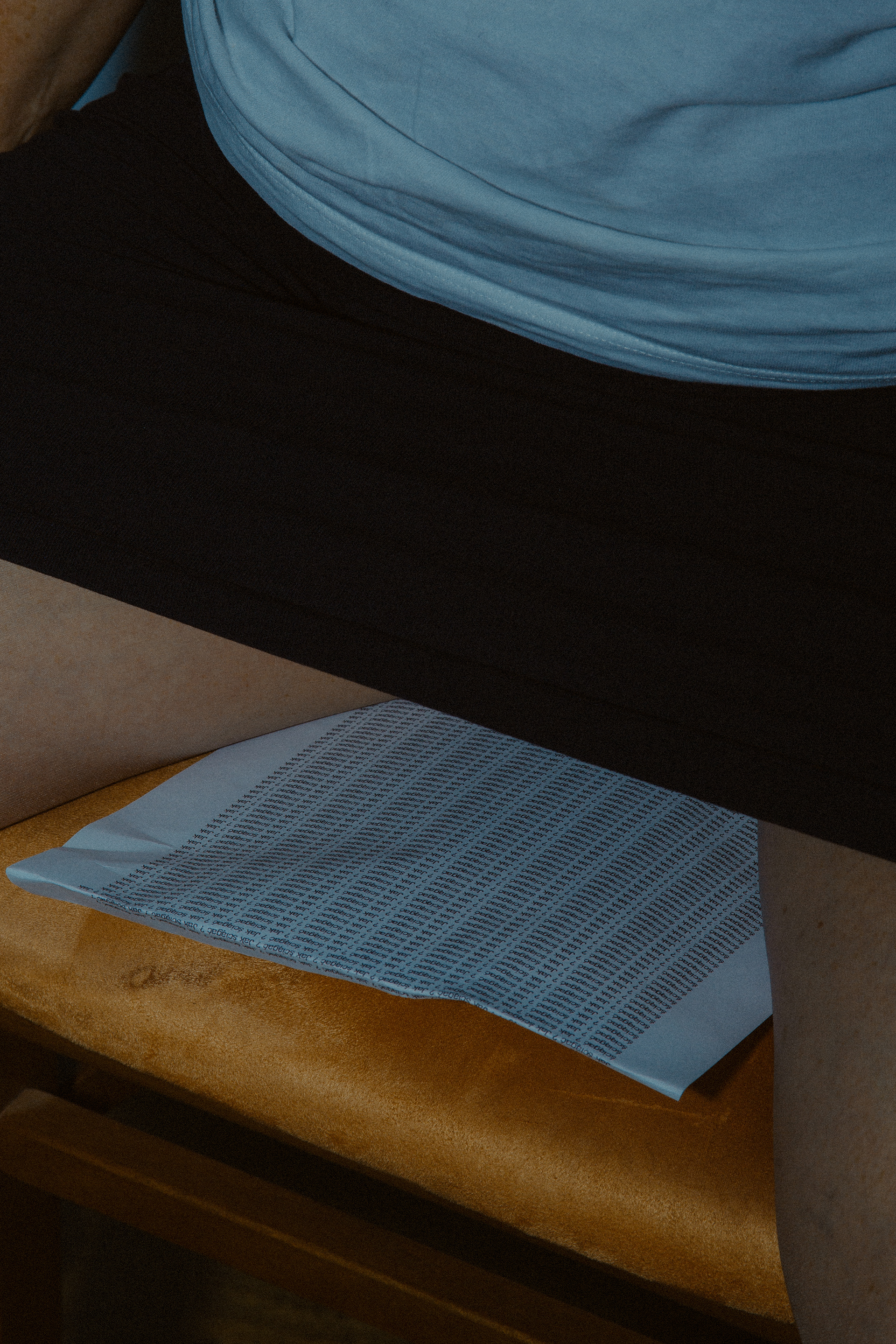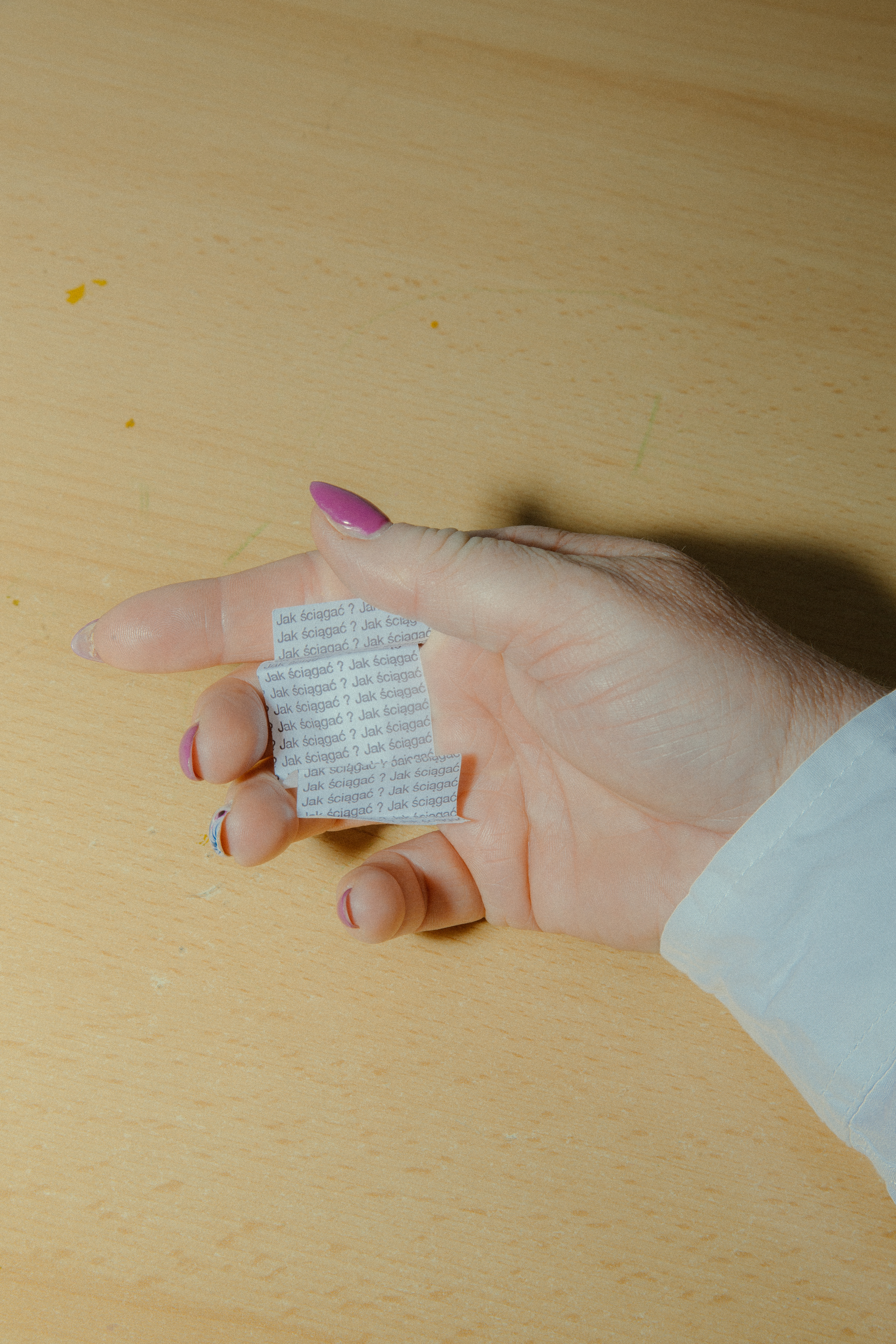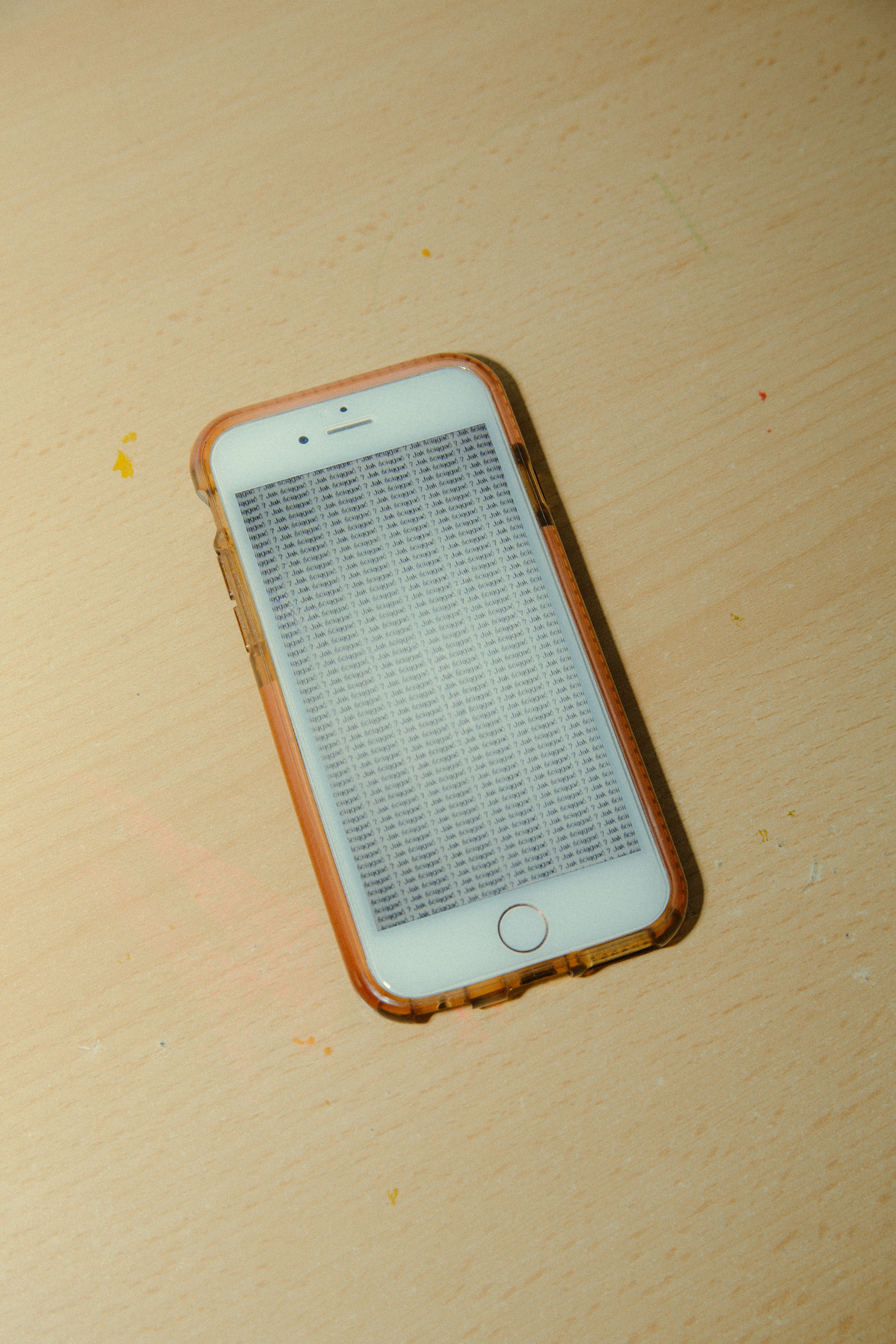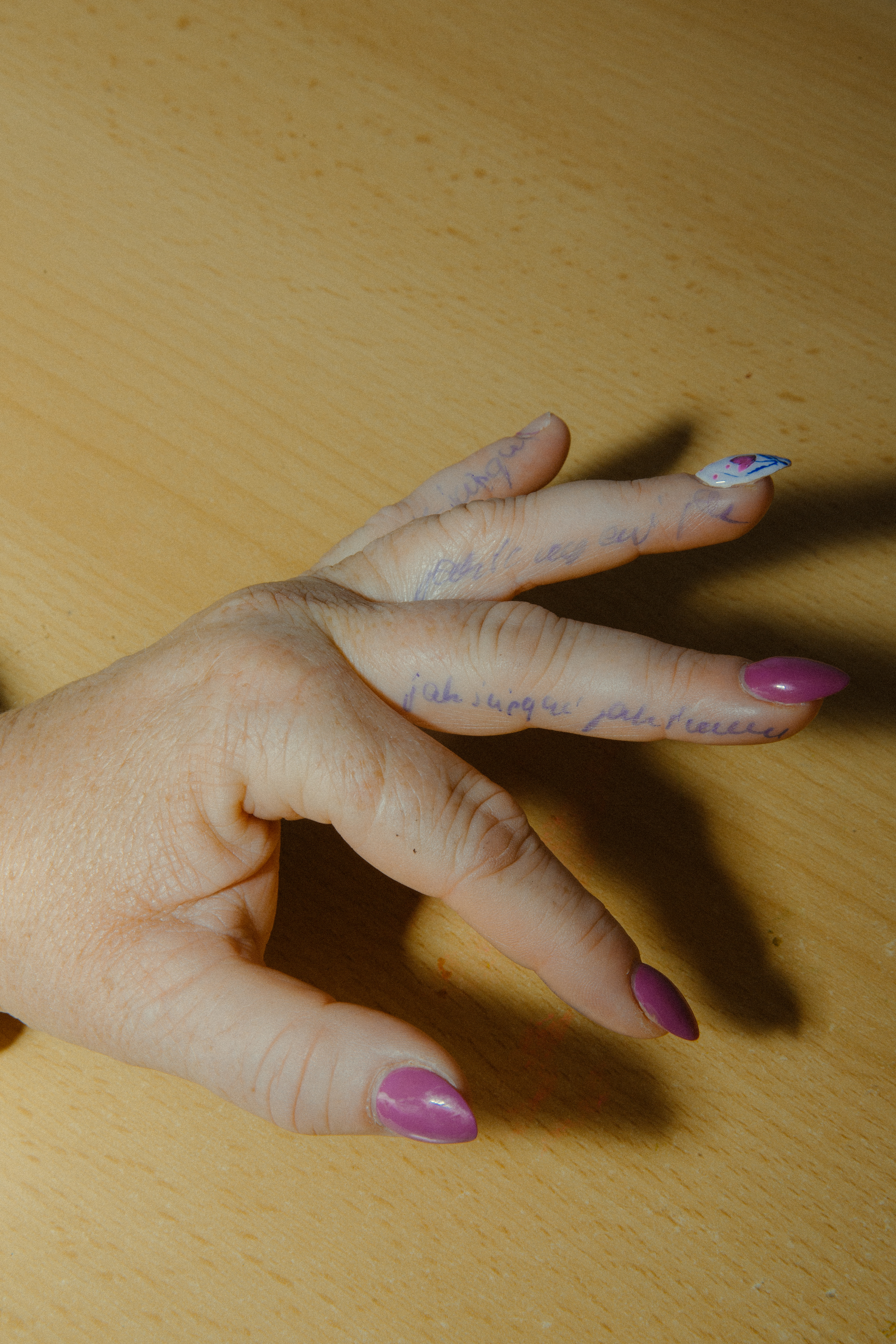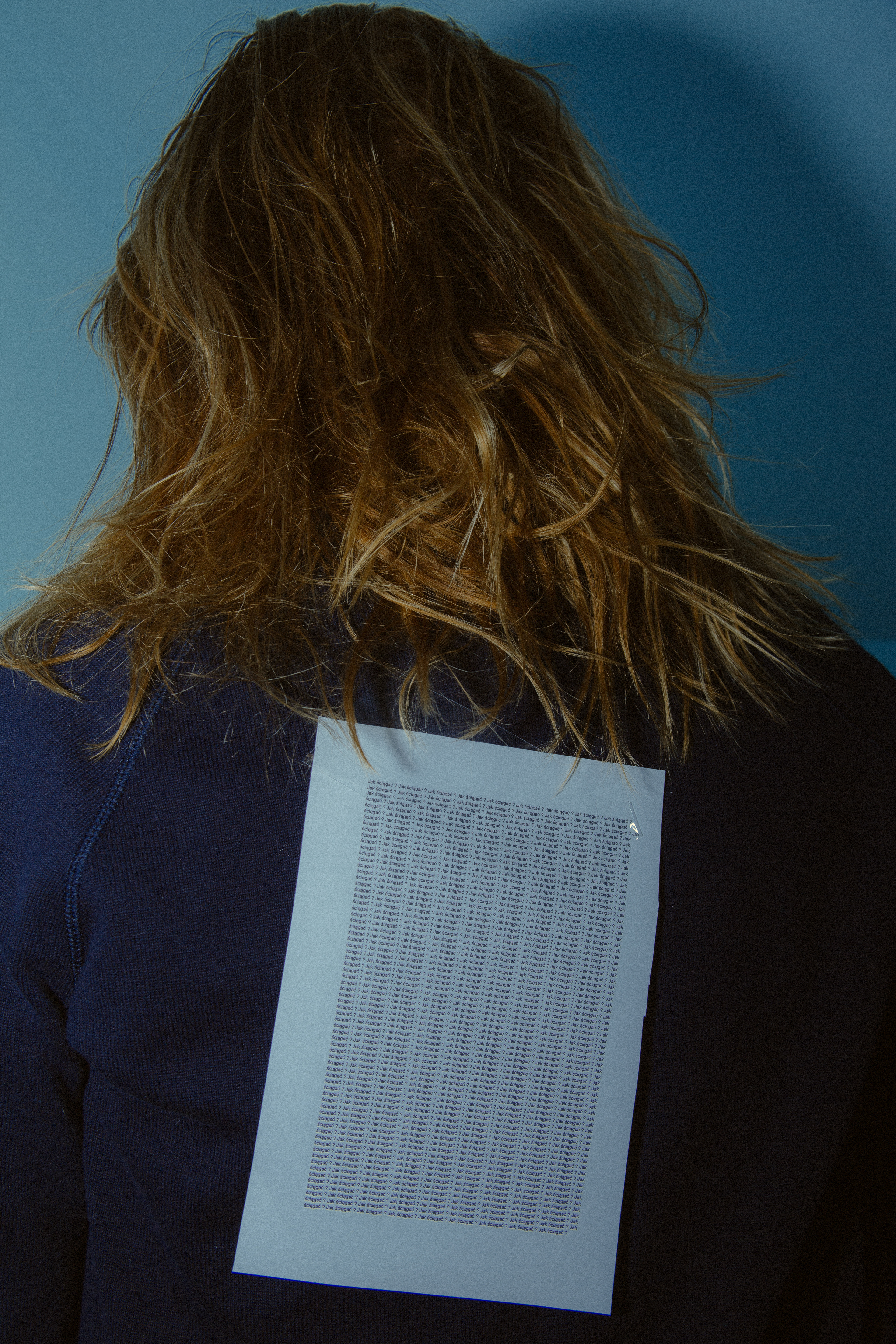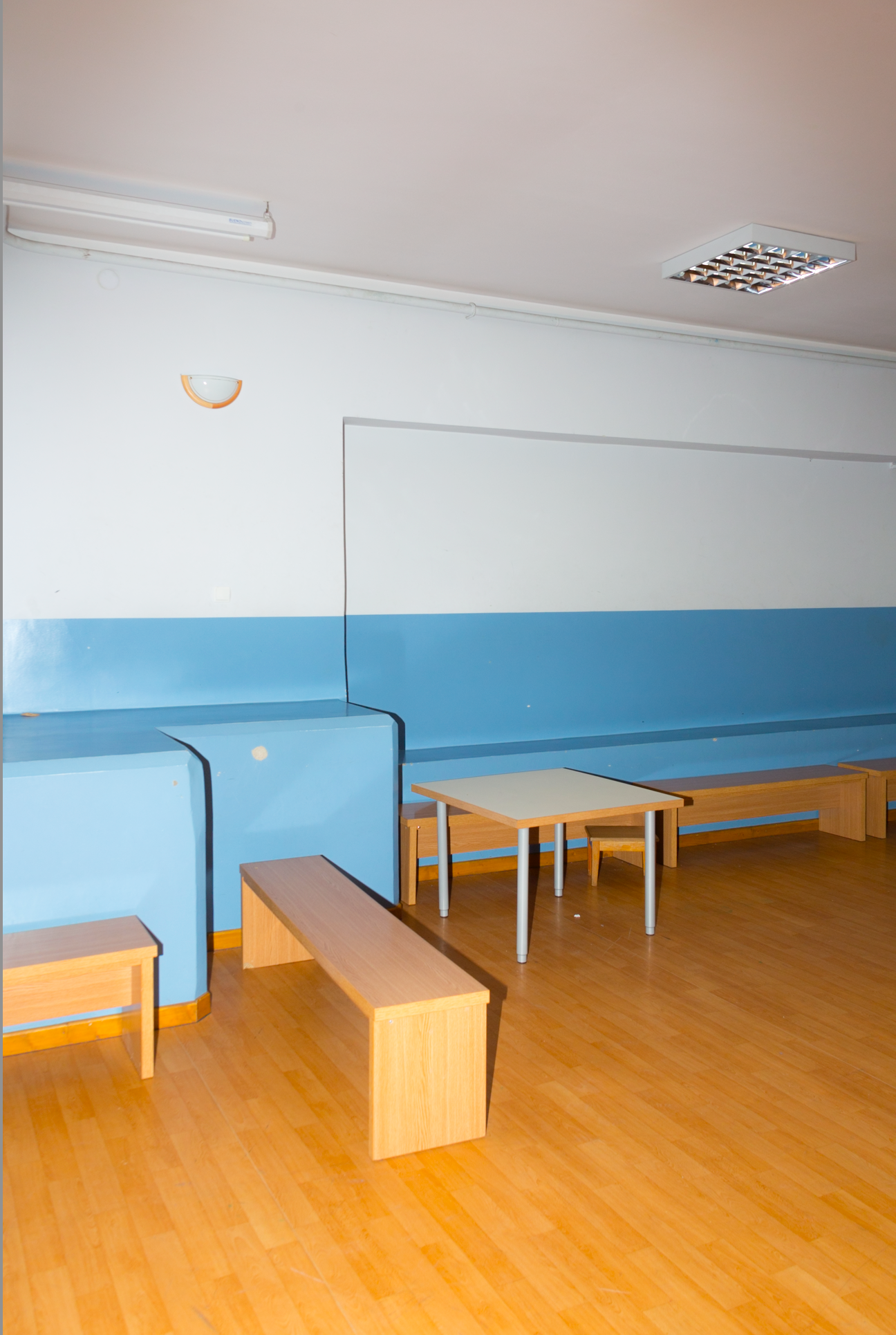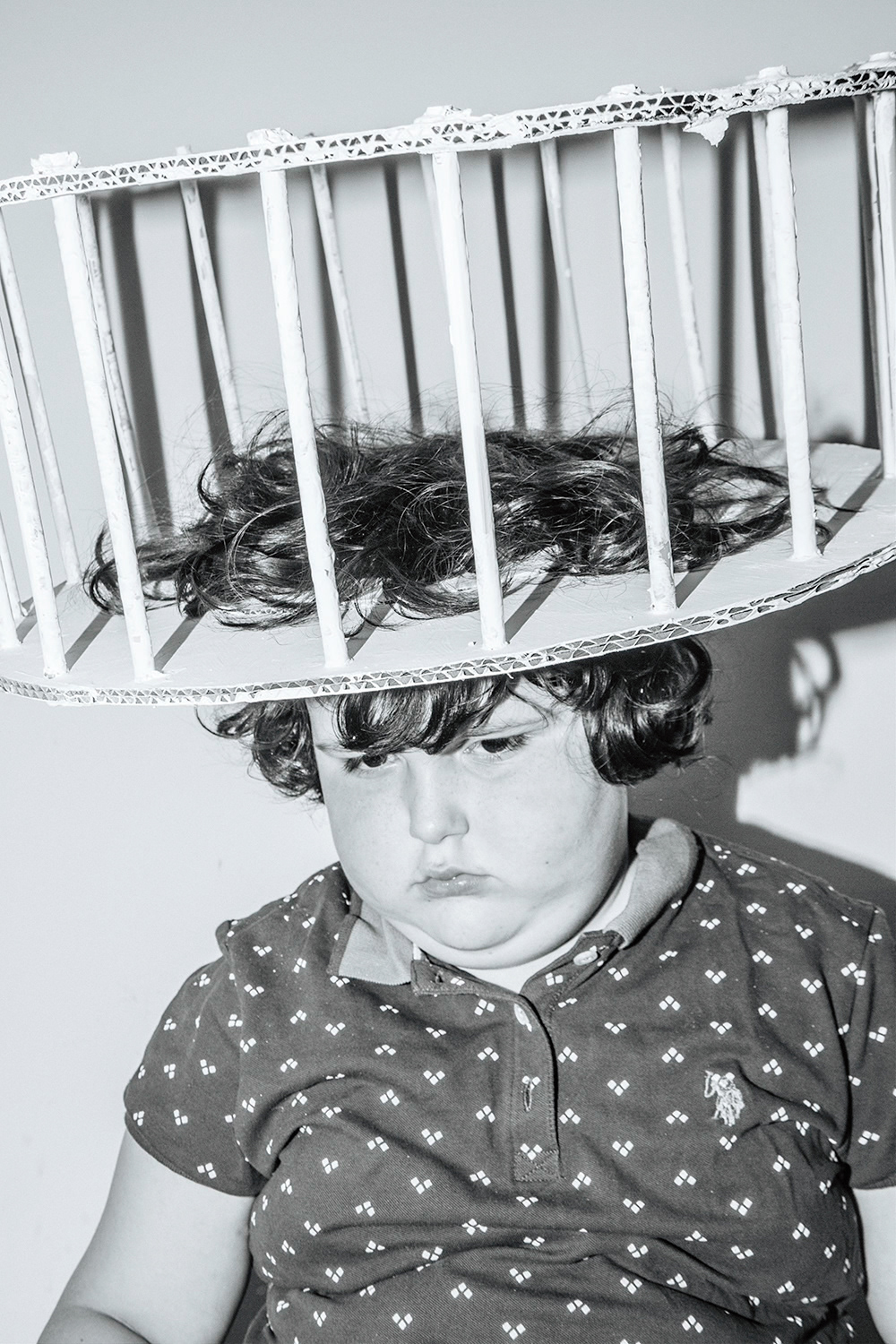 Studying is our work today
so strive after knowledge hard
seek no other aim just study,
study full time.
Open your book regularly,
find inspiration in it
be honest and work diligently
listen to this song's advice.
 Life won't be easy
without knowledge and work
wisdom is always desired
it's every nation's strength.
We must show the world
that we deserve to be Poles,
we listen to the poet's advice
we want to follow his example.